Hard to believe it's been over a year since I closed up the AdDistro new product acquisitions.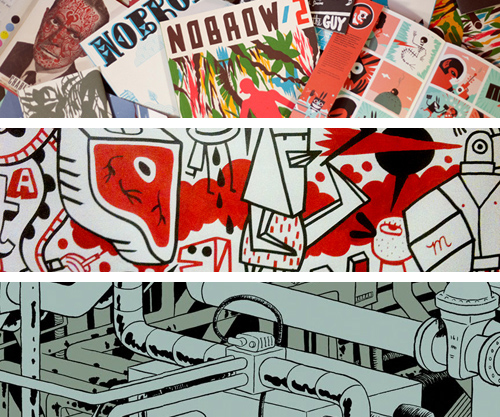 Well, inventory was such that I thought I'd try blowing out whatever I had left over as well as offer up some rare OOP items associated with AdDistro and AdHouse.
So, point your browsers here to take a look at what we have leftover. I'm only going to run these deals for a week, figuring I can still take a few to shows and what not in the future if they don't sell. Or trade them to some local dealers who might be interested.
I figure ebay would get all up in arms if I made any extra deals through their portal. (Free shipping, or Free stuff.) So, I'll say it here… spend some money (over $20 in product) and I'll start throwing in some free AdHouse goodies.
Also, I DO combine shipping. Sorry if the system in place doesn't show that. So, refunds will be sent once packages have been packed, weighed, etc.
I guess that's it. So, long and thanks for the fish!