Monday, November 3rd, 2014
Hey y'all.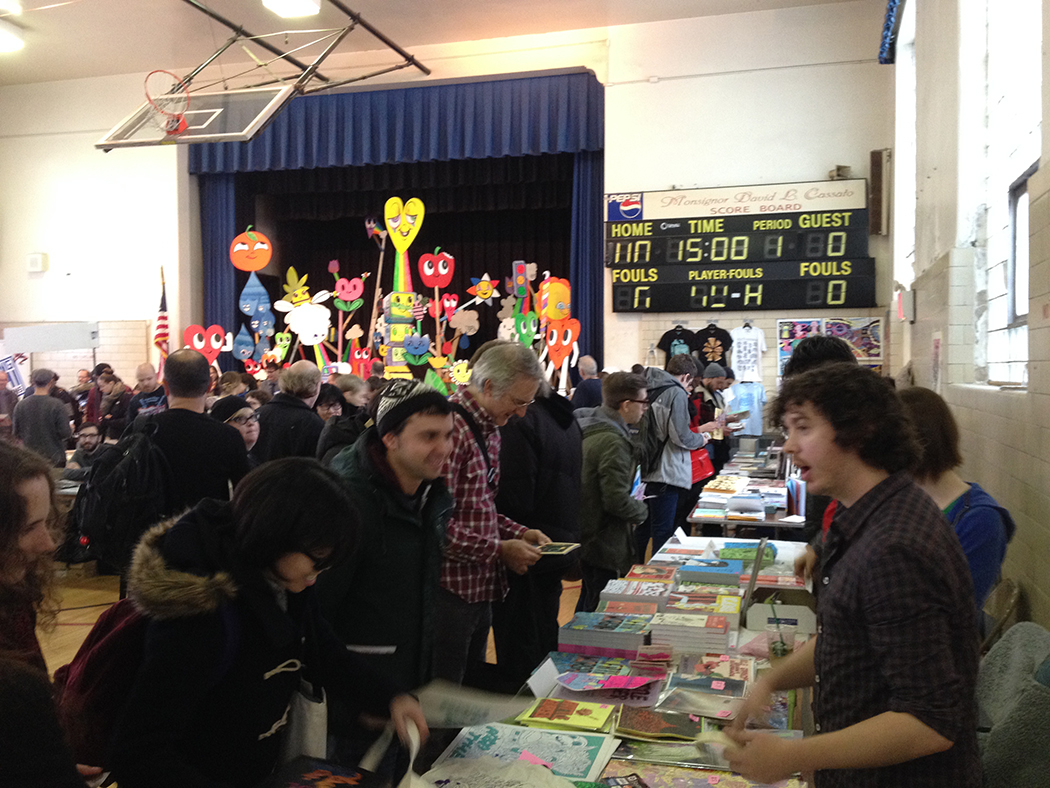 Just a note to let you konw we'll be celebrating the Cartoonists Artists Brooklyn event this November 11th in… Brooklyn!
Hope you all can make it out. It's a fun show. We'll have Jim Rugg at our table, debuting his 2nd Notebook Drawings Book.
You can find us at table U15. Yes, someone has put Baby in the corner.
And look for AdPals Katie Skelly at D35 and Gregory Benton at U32.
For those quick of purchase, we'll have a few copies of Eric Haven's UR at the table, too.
Love,
AdHouse Books.