What the Deuce!
Current Solicitations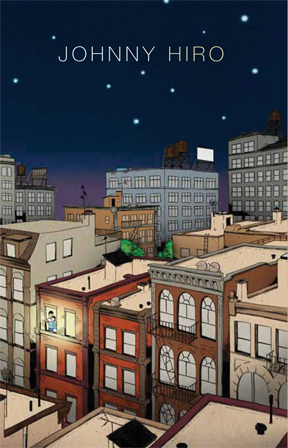 Johnny Hiro Vol. 1 by Fred Chao.
Published by AdHouse Books
Indy favorite Fred Chao collects his Adventure-SciFi-Love story Johnny Hiro for the first time! The book collects issues 1-3, and adds two additional issues! See why he and the series was nominated for FOUR Eisner Awards in 2007!
details:
4C cover
192 1C pages
7″ x 10 " SC
$14.95 US funds
ISBN 978-1-9352330-2-2
Shipping June 2009
Diamond Order Code: APR090627

Download a PDF preview
and there's this beaut too!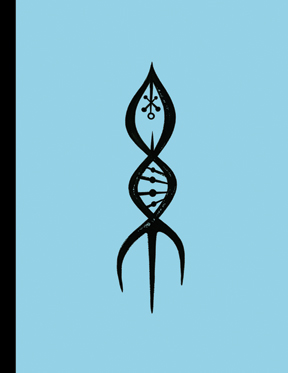 The Ancient Book of Sex and Science by various.
Published by Red Window and distributed by AdHouse Books
The Ancient Book of Sex and Science is the second volume in the critically acclaimed, sell-out ANCIENT BOOK series! Indulge yourself as you explore the strange frontiers of sex and science, from instruments of innovation and the Atomic Age to analysis of the mind, body, and seduction of the human form. Featuring broad color, shapely design, supple lines, and evocative commentary, The Ancient Book of Sex and Science is a fine art hardcover collection of images produced by some of the most highly sophisticated animation designers and low-brow artists in the industry.
details:
1C stamped cover
80 4C pages
9″ x 11.5″ HC
$19.95 US funds
ISBN 978-0-9774715-4-6
Shipping June 2008
Diamond Order Code: APR090626