Thought we'd spout about our upcoming June shows and what makes conventions so great.
(SC outside the Puck during the 08 Fire Drill.)
Since good ol' MoCCA is first, let's  DO IT! (cue music)
UPDATE: We'll be located at tables 606 & 607.
With a new venue, we thought we'd celebrate with NEW BOOKS (& creators, natch!) So, here is who is planning on hanging at the AdTable at the MoCCA Art Fest which is to be held June 6 & 7 at the Amory in NYC…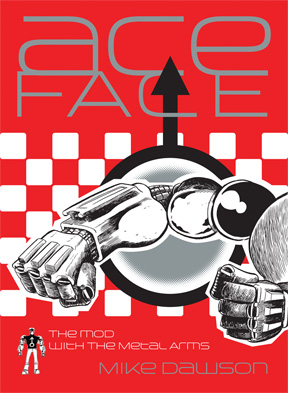 Mike Dawson will be pushing his brand new ACE-FACE book.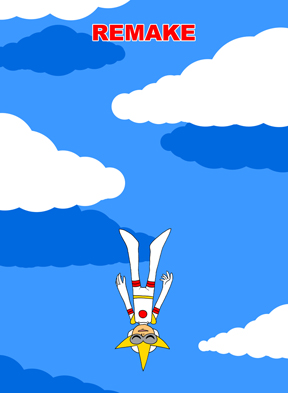 Lamar Abrams will be pushing his brand new REMAKE book.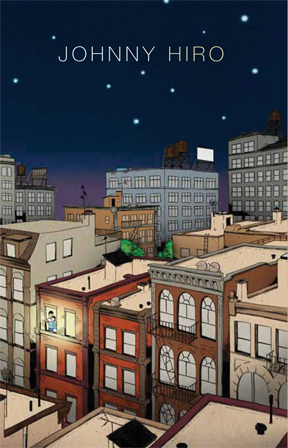 Fred Chao will be pushing his brand new JOHNNY HIRO book.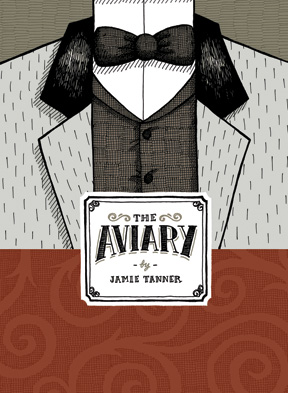 Jamie Tanner will be pushing good ol' AVIARY and I'm sure he'll have a new mini up his sleeve.
We'll also be bringing along most of our backstock. A few surprises, out-of-print gems, and of course, preview books for our fall line-up. It will be interesting to see how the Armory holds up to the great memories of The Puck. I guess we have a new part of town to explore as well.
+++
Two weeks later, and we'll be driving south to one of great lil' secrets of comicconventiondom… HeroesCon. Located in Charlotte, NC from June 19-21, 2001. This show is really the gem of the south. If you've never been there, you should give it a try. Also, check out Comic Related's reports from the show, since they're pretty awesome.
(The massive signing we had for Eisner-nominated SUPERIOR SHOWCASE #3 from last year.)
We'll have two newbies to the HeroesCon show, both Lamar and Fred will be sitting at our booth.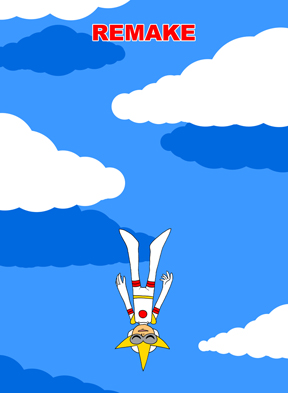 Lamar Abrams will be pushing his brand new REMAKE book.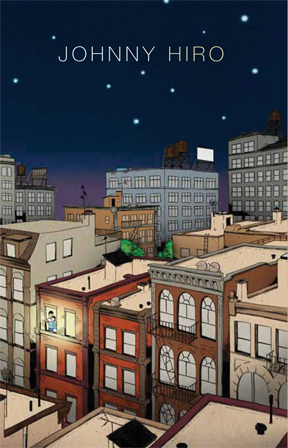 Fred Chao will be pushing his brand new JOHNNY HIRO book.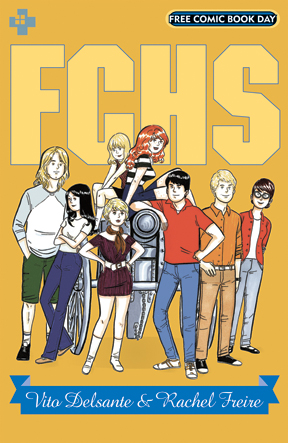 But also take a look see for Vito and Rachel talking up their FCHS book which should be out this fall. If you're nice, you might even score one of those hard to find FCHS FCBD comics!
+++
And what makes convention's awesome? Well meeting GREAT talent. Or at least being exposed to them. For instance, if I hadn't been at SDCC that one year, I might not have ever had a chance to work with James Jean. Same goes for the chance to help Mesmo Delivery make it into shops. (And yes, Mesmo is OOP, but it should be back by 2/2010.) I found REMAKE at SPX08. And TCAF09? Well, as mentioned in the last post, we'll be helping Pope Hats #1 get out to the people, and yes, we met Ethan at TCAF.
So, you can never tell what might happen at a convention. As a side, I am hoping to make it out to SDCC this year. Not exhibiting, just attending. According to Tom, I should have already decided by now!
+++
This post may be updated at some point in the future to reflect table assignments, etc.