With VA Comicon behind us (boy that was a fun show!), now's the time to let you know that we'll be exhibiting at the Brooklyn Comics and Graphics Festival on Dec. 4, 2010.
We've only been to Brooklyn a couple times. It always seemed like a far away place when visiting NYC. That said, earlier this year when I had a chance to crash there, I simply loved it!
Anywayze… So, yeah, we'll be at the show. Only sending a few of most everything. So, if there's something you know you want, be sure to get there early. Also, if the shipping gods shine upon us, we might even have some brand spanking new Nobrow stuffage.
That said,  JOSHUA COTTER is attending, and we'll be debuting his uber-limited Barbra in the Sky with Neil Diamonds book there. Those keen of eye will notice the book is an even better bargain than previously announced… color us Santas.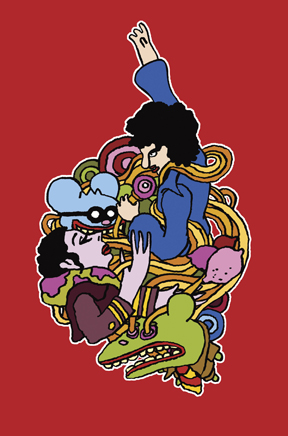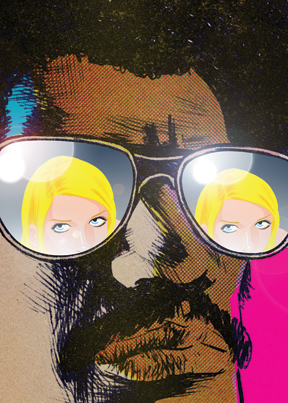 Jim Rugg should be beside us, so if you've been waiting for that perfect holiday gift… Paul Pope is a guest, and we'll have some of the new THB:CfM.2s as well.
What else are we excited about for the show? The new Edie Fake book should be cool. We have some of those minis… somewhere.  I've always loved Leanne Shapton's stuff. Also, I'm looking forward to swinging by the Desert Island to check out the new Lisa Hanawalt window display. A lil' birdie said there might be a new Michael DeForge book by our pals at Koyama Press!
So, come on out and see me!