For those who are interested, and may not have heard yet, Stuart Immonen's Centifolias (V1 & V2) are available for purchase now.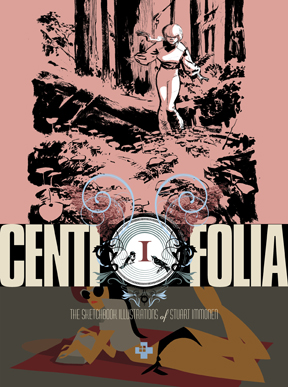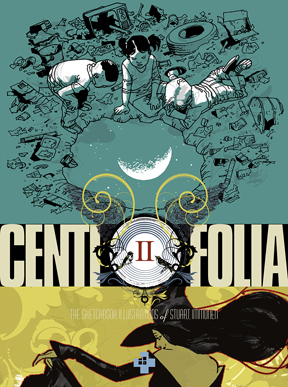 As I probably could have guessed, the slipcase sold out within a day.
And if THAT doesn't fill your AdVoid, Even the Giants by Jesse Jacobs will be in your better comic shops this Wednesday 5/25/11. Make it so.