Take off! (I've probably done that joke already, eh?)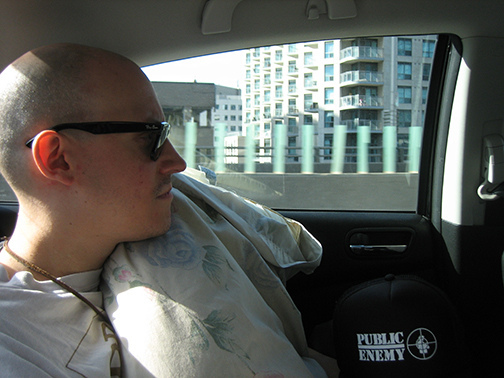 Anywaze… we'll be heading north to participate in the excellent celebration of comics known as TCAF. (May 9 & 10 at the Toronto Reference Library!)
Our table assignment is 202, which as you can guess, is up stairs.
Some of the peeps we work with who will be at the show:
Jon Chadurjian will be DEBUTIing his fantastic The Bad-ventures of Bobo Backslack.
Look for Jon on a panel on Saturday from 10 – 11 about debut books. Maybe they'll answer the following question…
Q: When is a debut not a debut? A: When it's already debuted.
Gregory Benton will be embellishing copies of B+F for those lucky enough to catch him. He'll be at the AdHouse table the following times: Heck. We're going to try and fit him in all of the time.
Katie Skelly will be slinging the Operation Margarines at you from her table at 250 113. Be sure to catch one.
Because it was announced a little later, I forgot to mention that Ethan Rilly will be exhibiting in the Wowee Zonk area…. which is a very cool area. Can't wait to stroll through there.
Various AdCreators are on various TCAF Panels, so check them out as you see fit. I guess that's about it. Looking forward to this!