I'm very excited to see the GREATEST SIGNING OF ALL TIME come together…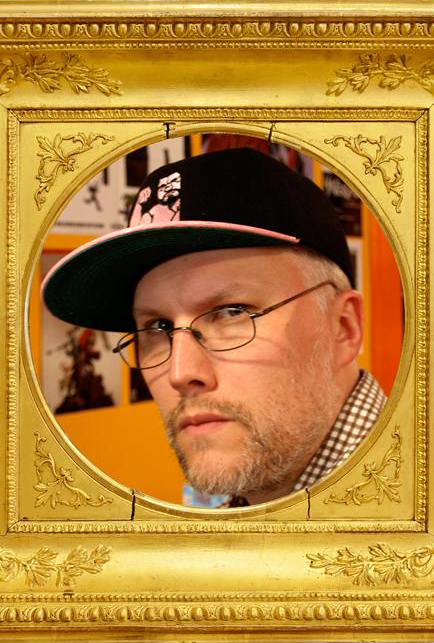 My Pal, Andrew Neal of Chapel Hill Comics fame has decided to get out of the retailing biz. Because he is who he is, he's doing it in style. (See pic above.)
So, if you are anywhere around Chapel Hill on July 12, I urge you to come out to the party (6pm-9pm). If you haven't clicked on the link above, Neal has invited Jim Rugg, Ed Piskor, Tom Scioli and myself down to help him go out in style. I also know other comic luminaries will be there, so there you go.
I'm going to try and make it as special as I can. Hell, I might even where my newly purchased bow tie… clip-on style.
Love you Neal… and I wish you the best.
Your Pal, Pitzer.