What's that spelll? Yep: SPX. aka Small Press Expo. aka The Expo. aka "a good time"
September 19 & 20, 2015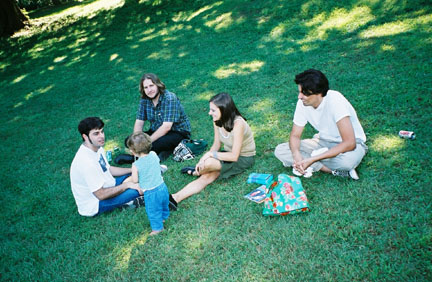 We hope you can make it! It's another great year for us, so without further ado, here's what we have planned!
All the way from Denmark, Rune Ryberg will be attending and debuting Gigant!
The power couple of Kathryn Immonen and Stuart Immonen will be on hand to scribble in your Russian Olive to Red King!
Because two Canadians isn't enough, Ethan Rilly flies south to talk what type of Hats the Pope wears.
Lamar REMAKE Abrams says he'll be hanging with us for a bit, and just might have a new mini.
While not sitting with us proper, we'd be amiss if we didn't mention that Joshua Cotter, Jim Rugg, Katie Skelly, Gregory Benton, Noah Van Sciver, J Chris Campbell, Jon Chad, Joey Weiser and Sophie Goldstein will also be in the big room.
Also, CONGRATS to all the Ignatz Nominees! I was stoked to see Sophie and Ethan nominated.
I'm hoping we're in our favorite spot against the wall. W53-W55.