YO!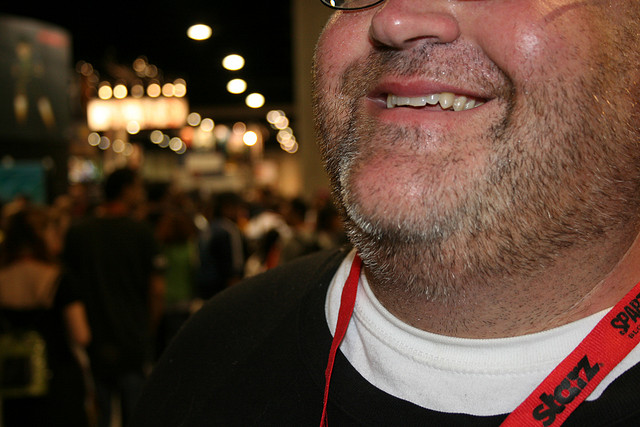 Just a quick post to remind you all that AdHouse Books will be attending CXC (Cartoon Crossroads Columbus) in Columbus, OH this Saturday 10/03/15.
We hope you can make it! It looks to be an insanely good kick-off to what might become one of the heavy hitters of North American comic festivals.
A bunch of AdPals will be attending, exhibiting, talking… so it won't just be me!