Time Marches On!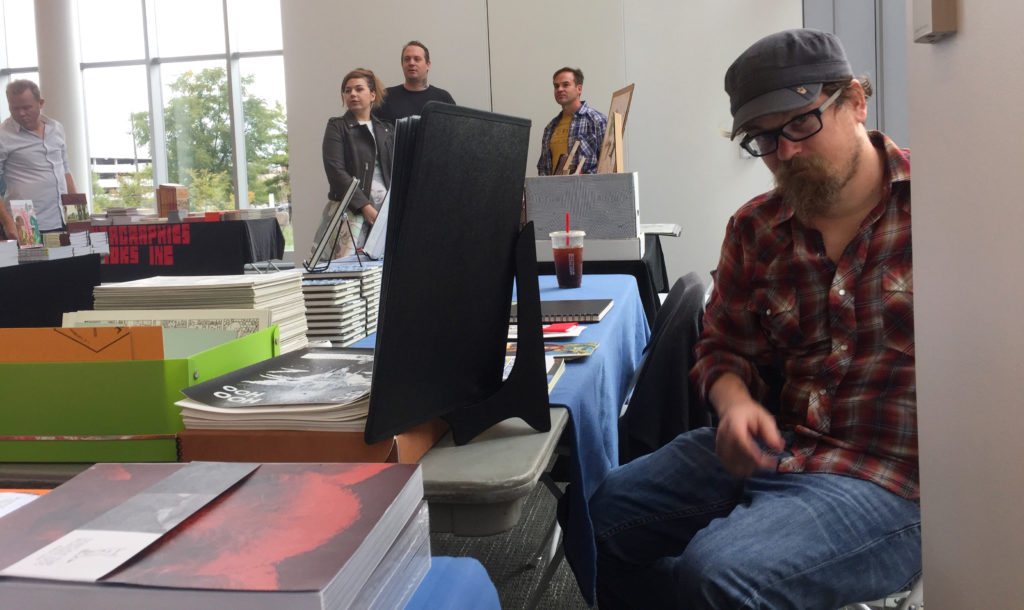 I hope you might have the time to join our busy Fall Tour Schedule, and stop by Cartoon Crossroads Columbus (CXC) this weekend Sept. 30 & Oct. 1st!
They have lots of cool things planned around the event. (WARE?!?)
Not sure where our table will be within the lovely Columbus Metropolitan Library, but I'm betting you should be able to find us.