Isn't "Zine Machine" the coolest name?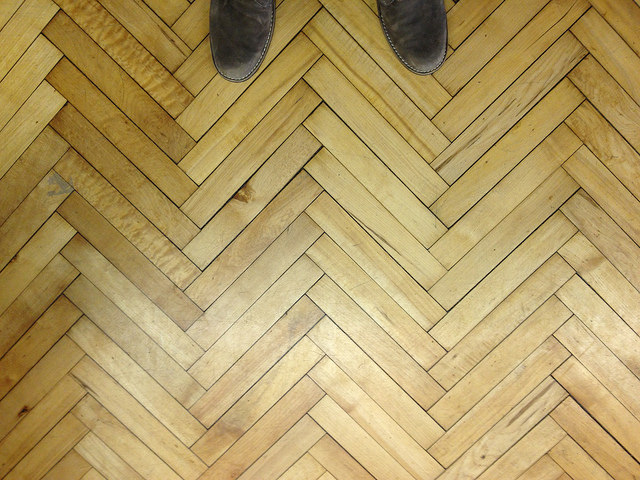 We here by notify you that AdHouse Books is planning to attend Zine Machine 2017 in Raleigh-Durham on November 4, 2017.
Won't you come by and visit with us and all the other wonderful exhibitors?
One special note: Craig Fischer will be interviewing AdHouse on a panel. I like Craig, so it should be good. I even worked up a… POWERPOINT! (gasp)
Seez ya if I seez ya!