Yes. It was 15 years ago that AdHouse Books exhibited at their first SPX.
My how the time flies.
I hope you can make it to this year's show which is on Sept. 16 & 17th in Bethesda, MD.
We'll be debuting two new books with the creators on hand. As in year's past, you can find the AdIsland at W53-55.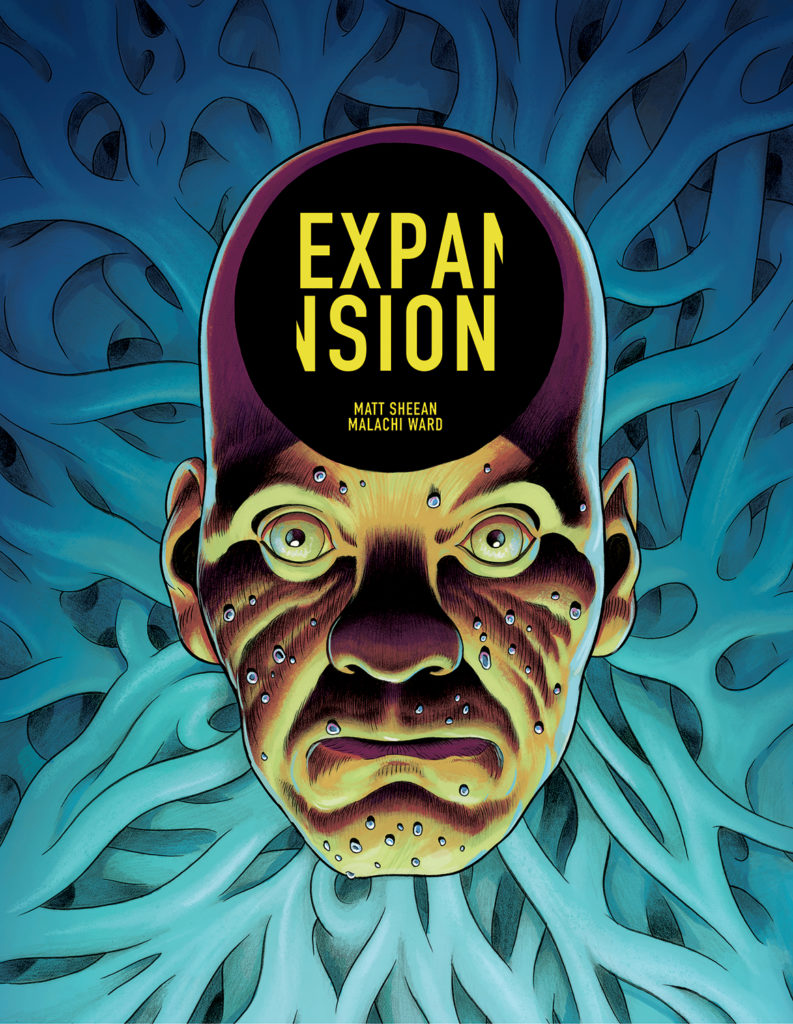 Malachi Ward will be there to sign EXPANSION.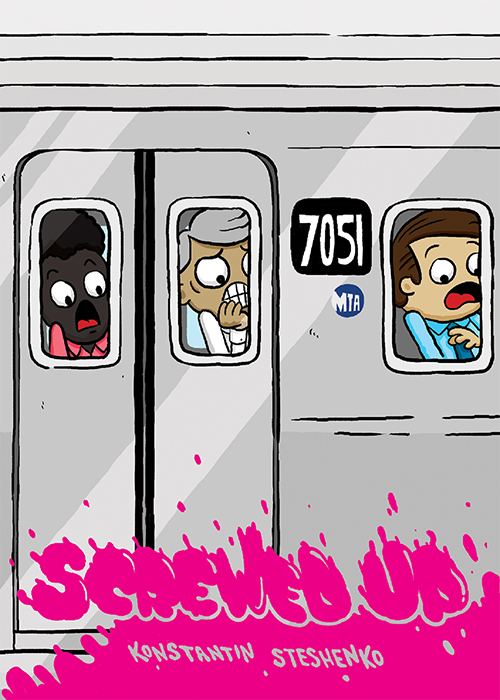 Konstantin Steshenko will be there to sign SCREWED UP.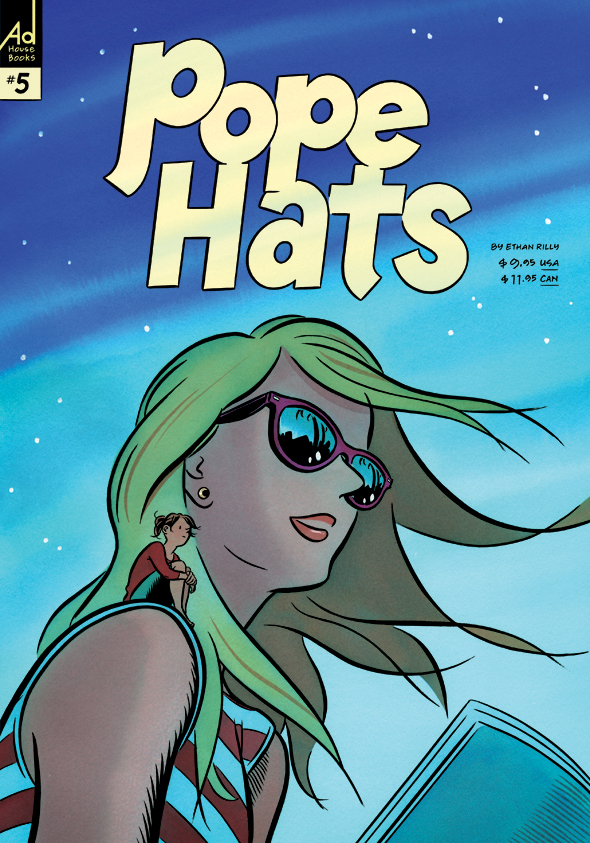 On top of that Ethan Rilly is a special guest this year, so please stop by and talk to him about the latest issue of POPE HATS!
Looking forward to it…