Hey Y'all!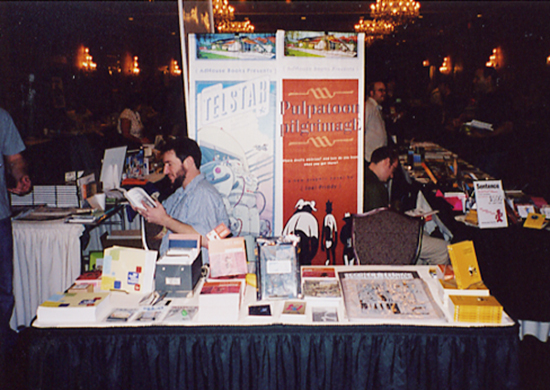 We're pretty excited to be attending our VERY FIRST MICE this coming weekend (10/21-22/17)!
(That's Massachusetts Independent Comics Expo for the acronymly-challenged!)
We've never been, but I've heard many great things… including it's "like an early SPX"! (See photo above!)
While that comparison is wonderful on it's own, I must admit I have been VERY impressed with the communication and ideas from the event organizers.
So, if you're in the area (Cambridge/Boston) please swing on by. We'll be there at Table A48 with Ethan Rilly. I hear Luke Howards should be somewhere in the "house" as well.
Looking forward to it!