We're proud to announce that the AdGallery is Go!
A few weeks before SPX we contacted most of the creators that we have a somewhat regular relationship. We offered to represent them as a virtual and show/festival gallery of sorts. So, we had three send us a few original works and prints right off the bat. Please go check out what's available at the site.
To tease you a bit, here's some images: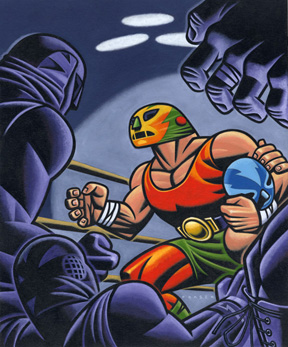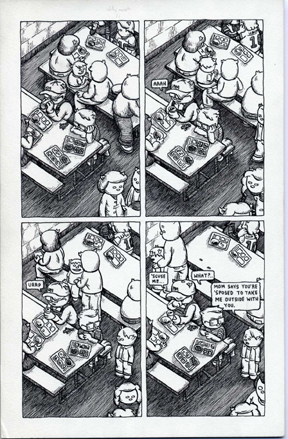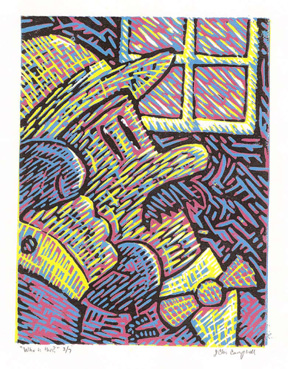 We'll post with updates as they happen. Ars longa vita brevis!