Just a quick note to my AdPeeps that I wish them a fantastic 2009!
As the email that went out a few weeks ago stated, we have a full 2009 ahead of us. Here's a little recap of said email: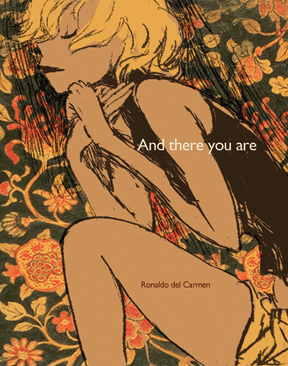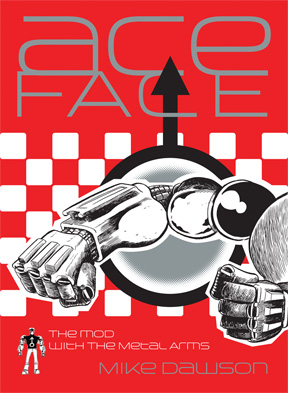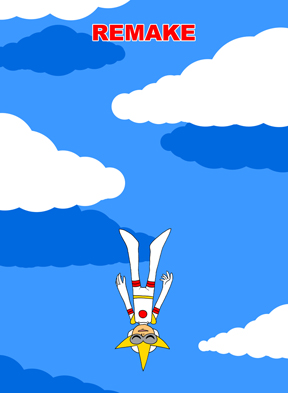 After taking a bit of a break in 2008, we're back in the saddle in 2009! So far we have the following books slated for the early part of the year:
AND THERE YOU ARE by Ronnie del Carmen
ACE-FACE: THE MOD WITH THE METAL ARMS by Mike Dawson
REMAKE by Lamar Abrams
(And those are just the ones we have covers for!)
We also have the following titles in the works:
JOHNNY HIRO VOL. 1 by Fred Chao
PROCESS RECESS 3 by James Jean
FCHS by Vito Delsante & Rachel Freire
DRIVEN BY LEMONS by Joshua Cotter
And possibly even more!
(Yeah, we know the economy is in the toilet, but we're hoping enough people still love their AdComics so that we can still bring them to you.) If interested, you can check out the site for additional details about each title.
Peace!