YES!!!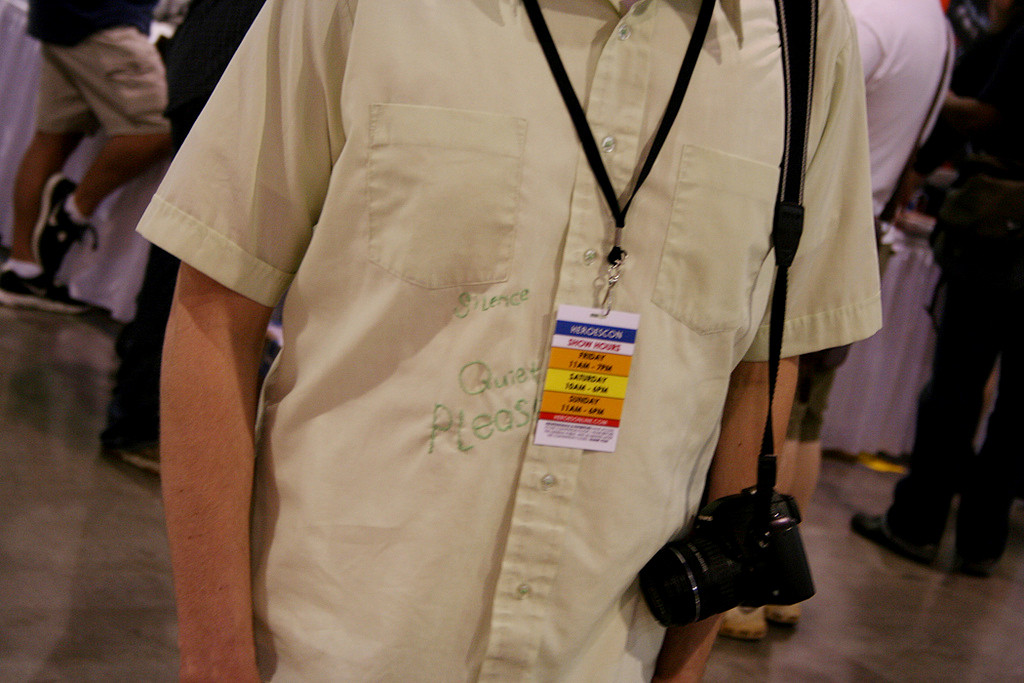 It's that time of year where we head to the "funnest" con of them all. HeroesCon. (It's like Disneyland for us comic nerds!)
June 20 -22, Charlotte, NC
This year is INSANE with AdHouse related peeps. The following AdRelated people will be attending:
Katie (Operation Margarine) Skelly… it's her first time people!
Jon (The Bad-ventures of Bobo Backslack) Chadurjian… Again, a newbie!
Noah (Youth is Wasted) Van Sciver… Debuting that Youth, people!
Jim (Afrodisiac/Street Angel) Rugg… Did you see that Street Angel mention? Debuting it, people!
Gregory (B+F) Benton… continuing his tour ever deeper into the south!
And, naturally, there will be others who we love and look forward to seeing (like our pals Dustin, J Chris Campbell, etc!). If you have never been to this show, you are doing yourselves a disservice. That is, if you love comics.
Hope you can make! Look for all of us in Indie Island. I can't wait! Update: Just found out we're table AA-1018!