Can you smell it in the air? Fall is here. You can tell by the amount of comic-related shows that be happening.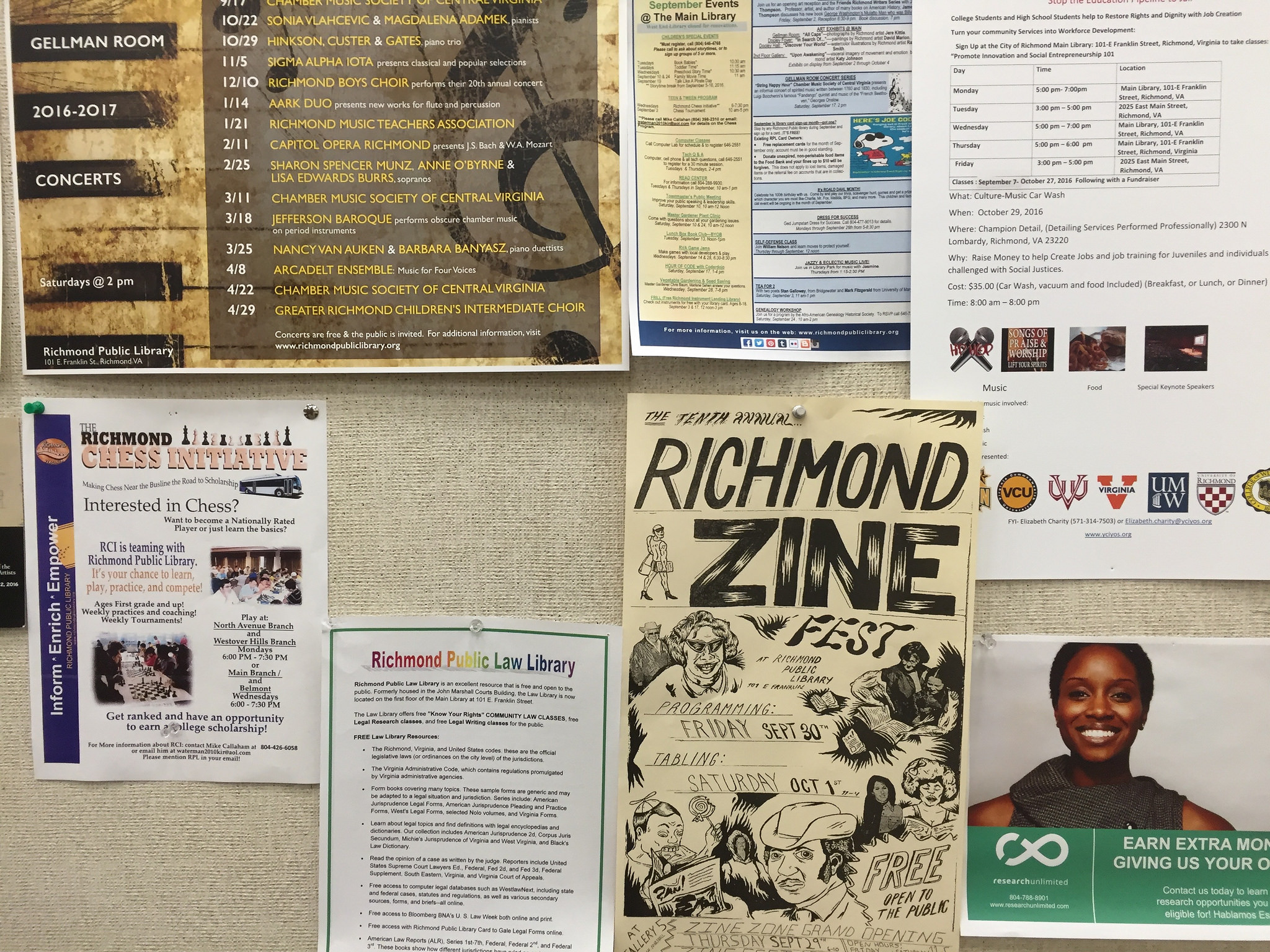 So, we're excited for our hometown Richmond Zine Fest to happen again this weekend. Hell, we even have a new zine that celebrates our twenty-five years of Richmond comic-related memories.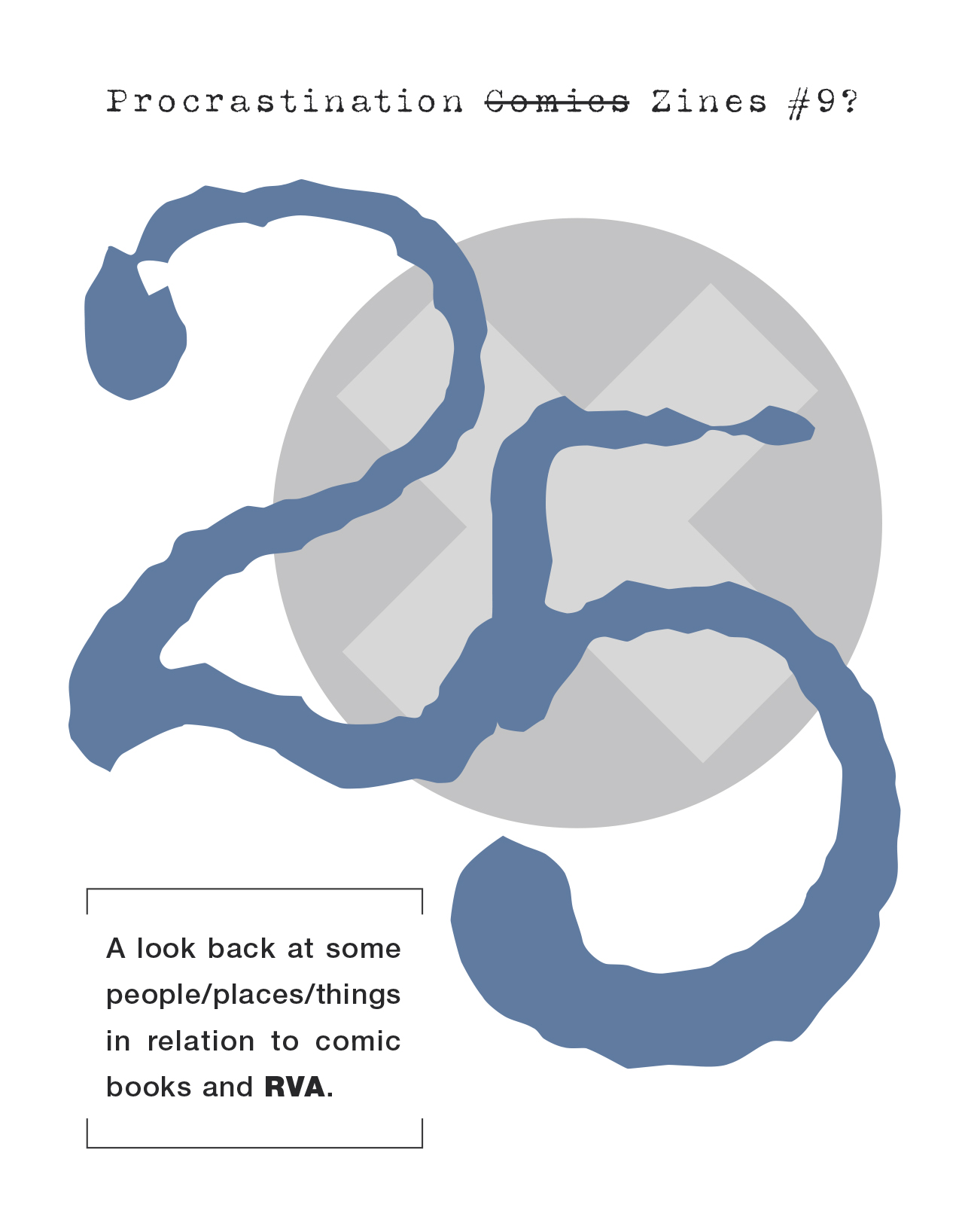 The fest part takes place Saturday from 11-4 at the Richmond Public Library on main. (Also be sure to check out the programming on Friday and the after party if you are so inclined.)
I hope you can make it.