Yo! Yo! Yo!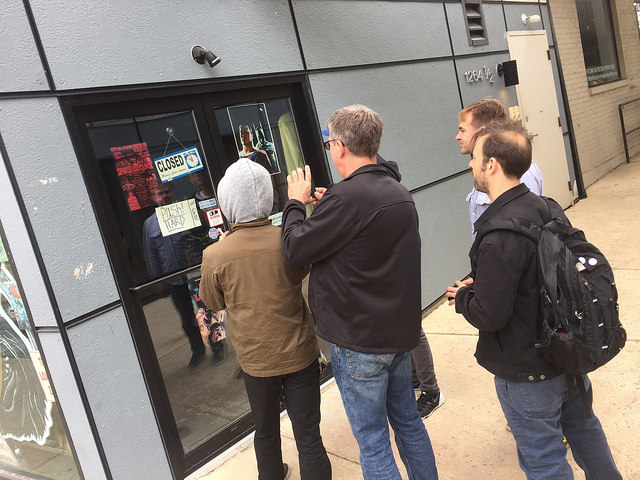 October is hitting us hard and heavy with all types of activities! This week/end is the beauty/beast known as CXC, or Cartoon Crossroads Columbus.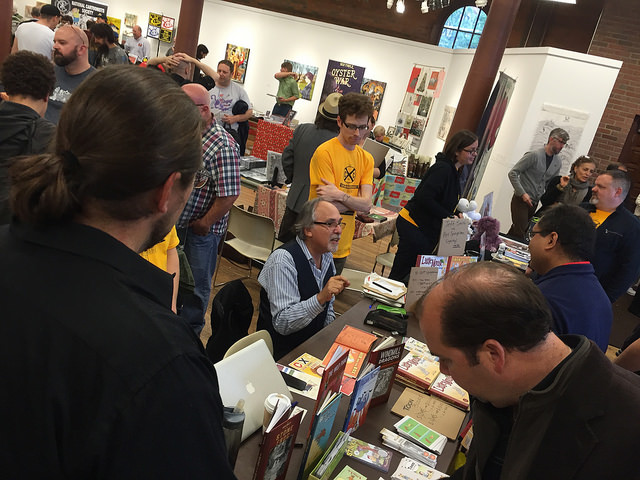 We got to "beta" last year, and it was a HOOT. So, if you are anywhere near the Columbus area this week/end, please check out some of the great events/markets. This year the marketplace is in the more permanent home of the Columbus Metropolitan Library downtown branch, 96 S Grant Ave, Columbus, OH 43215.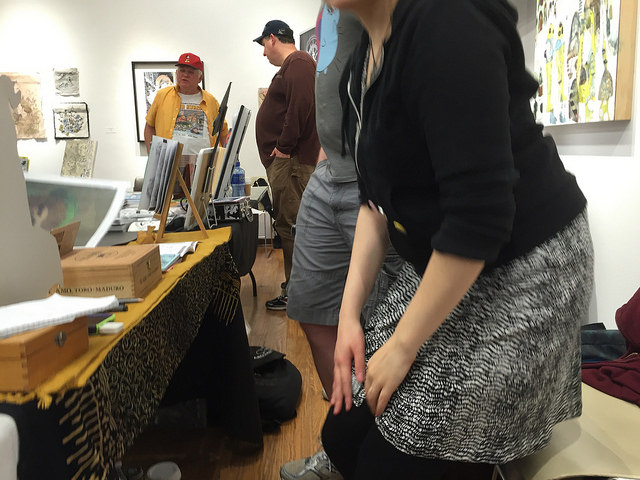 Like last year, there will be a whole gang of AdRelated creators on hand … so please, check them OUT!