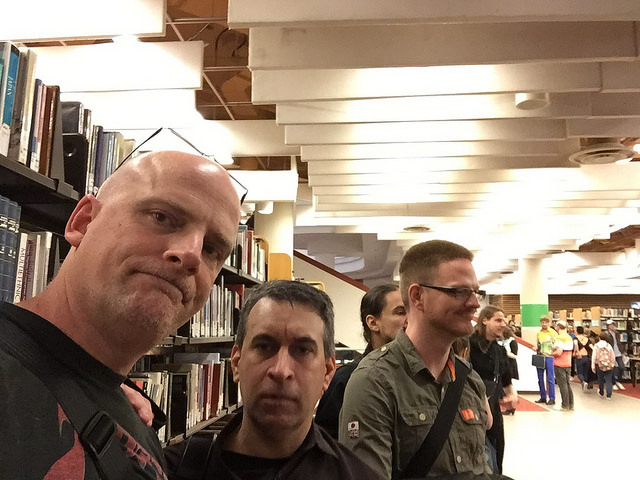 For those who pay extra attention to the conventions we attend, I wanted to let you know that we'll be back for TCAF 2017.  It's May 13 & 14th this year.
We took last year off in regards to exhibiting, because we didn't really have any debut books. Figured others could use the space, etc.
But this year, we got a some debuts.
If all goes as planned both TARANTULA and POPE HATS #5 will be debuting at the show.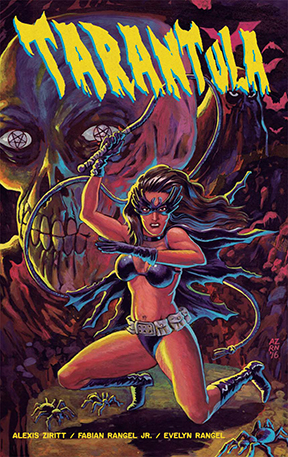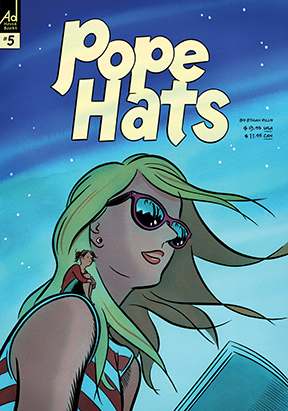 You can  find us near our regular location… upstairs in the Bram & Bluma Appel Salon, table 272 & 271
Ethan Rilly will be at his table 151.
Alexis Ziritt and Rune Ryberg will be tabling with us (tables 272/271), and their schedule is:
Saturday Rune Rydberg 9-1 / Alexis Ziritt 1-5
Sunday Alexis Ziritt 11-2 / Rune Rydberg 2-5
Looks like AdAlum Jamie Tanner will be hanging with us too! Also, swing by to check out some cool pubs from our pals at Local Heroes Press!
Hope you can make it.